Step by step renting guide
If you're thinking about renting but don't know where to begin or what's involved in securing a home, our step-by-step renting guide is a great place to start.
1: Work out your budget
When it comes to renting you need to work out how much you can afford to pay each week. You'll also need to think about electricity, phones and other bills that may come in.
Need help with your budget? Use the money planner on the Sorted website.
2: Decide what you want
There are lots of great places out there but it's not always easy to find the place that's right for you.
Location - you might want to think about how close you want to be to work, school zones, transport, local amenities, beach, cafes
Term of Tenancy - how long do you intend to stay in the property? Do you want a short or long term lease? If you are wanting security of tenure, say for a school year, you may need to consider asking for a fixed term tenancy
House features - Do you need a fully fenced site, a garage or off street parking?
3. Search for properties
Using the criteria you've set, you can start searching for your next home.
Contact us
Call your local Barfoot & Thompson branch and speak to them about the type of rental you are looking for.
Online
A good place to begin your search is on our website - we have hundreds of properties for rent, with new listings coming in all the time. All our rentals are listed on both Barfoot.co.nz and Realestate.co.nz.
Another great way to search is on our app, available for iOS and Android devices. You can search by map or list view, set handy filters such as 'pets allowed', 'school zones' and 'available now', see suburb boundaries, browse photos and save your favourite properties to view later. 
4. View properties
When viewing the property, don't forget to take the opportunity to ask some important questions, like:
When can I move in? 
Is it a fixed-term tenancy or a periodic tenancy?
Does the property come furnished?
How many people are allowed to live in the property? Am I allowed flatmates?
How quiet and warm is the property? Is it well insulated?
Who is responsible for mowing the lawn and caring for the grounds? 
If you are a smoker, is it okay to smoke inside?
Are pets allowed?
What to ask when viewing a rental property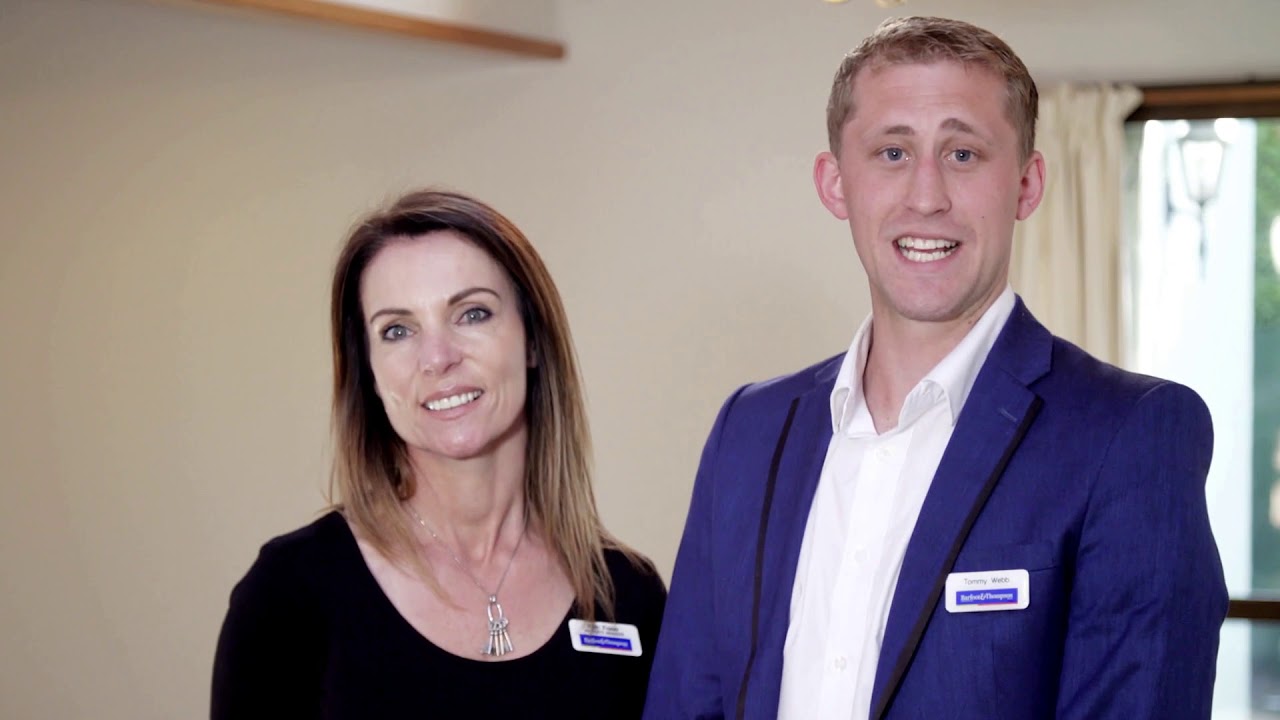 5. Apply for the property
Once you've found the right place you can start the application process. Find out how to apply for a rental property.
How to write a winning application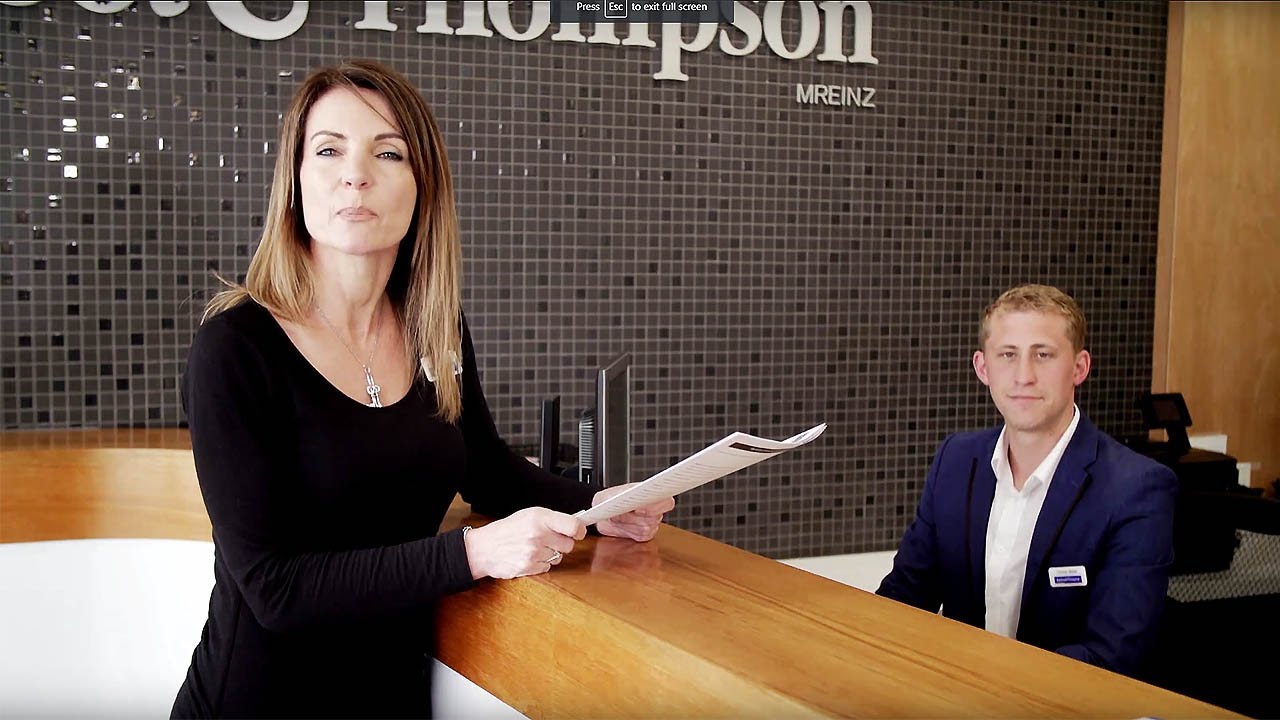 6. Property inspection or inventory
Your landlord would have completed an inspection of the property and inventory of the chattels prior to your tenancy commencing. After moving into the property if any repairs or maintenance is required you are legally obliged to advise the landlord as soon as possible to prevent further damage occurring.
7. Sign the tenancy agreement
A tenancy agreement outlines the terms and conditions agreed to by both the tenant and landlord. Along with key contact details, it will include information as to the weekly rent amount, frequency and account details for payment, the bond amount, the letting fee to be paid, a list of chattels, the type of tenancy and the date the tenancy ends if its fixed term. Any special instructions or conditions will also be included.
It is recommended that both you and the landlord sign the agreement before you move in to avoid any possible misunderstandings in the future. You will be given a copy for your records.
8. Payment of the bond
A bond is money you pay as security to your landlord to protect them in case of unpaid rents or damage to their property. The bond can legally be up to the equivalent of four weeks rent (and no more).
All bond money is lodged with and held in trust by Tenancy Services, which is part of the Ministry of Business, Innovation and Employment. You'll be given a receipt for your bond, which you should keep in a safe place.
What happens to my bond when I move out?
When you vacate the property at the end of your tenancy, your bond will be refunded either in full, or your property manager will contact you regarding any claims they may have for rent arrears, damage, outstanding water, cleaning etc.
9. Move in
With the documentation completed and all monies paid, you can now move in and enjoy your new home. Don't forget to arrange your own contents insurance to protect yourself in the event of any unforeseen damage.
Inspections and maintenance issues
Throughout your tenancy there will be regular routine inspections and you are required to let your property manager know if there are any maintenance issues.