Step-by-step buying guide
Buying a property, especially your first home, is a big decision. Together with the Real Estate Authority (REA), we've created some useful tips, tools and lists to help guide you through the buying process, from start to moving in.
The
settled.govt.nz
site provides independent guidance and advice including checklists, tools and videos. Covering everything from the initial thought process of buying (your goals, finances and support) to how you make the offer to settling in.
1. Work out your budget
The first thing you will want to know is what your budget is. To do this you'll need to get a realistic picture of your finances, i.e. your income vs your spending, and weigh this up against your deposit - how much you've saved for your home and/or how much equity you have in your current property. For help with your budget, check out sorted.org.nz, familybudgeting.org.nz or familyservices.govt.nz.
Need to sell first? Find out how much your home is worth by getting a free property appraisal.
Find out about house sales in your area
Tips for first-time home buyers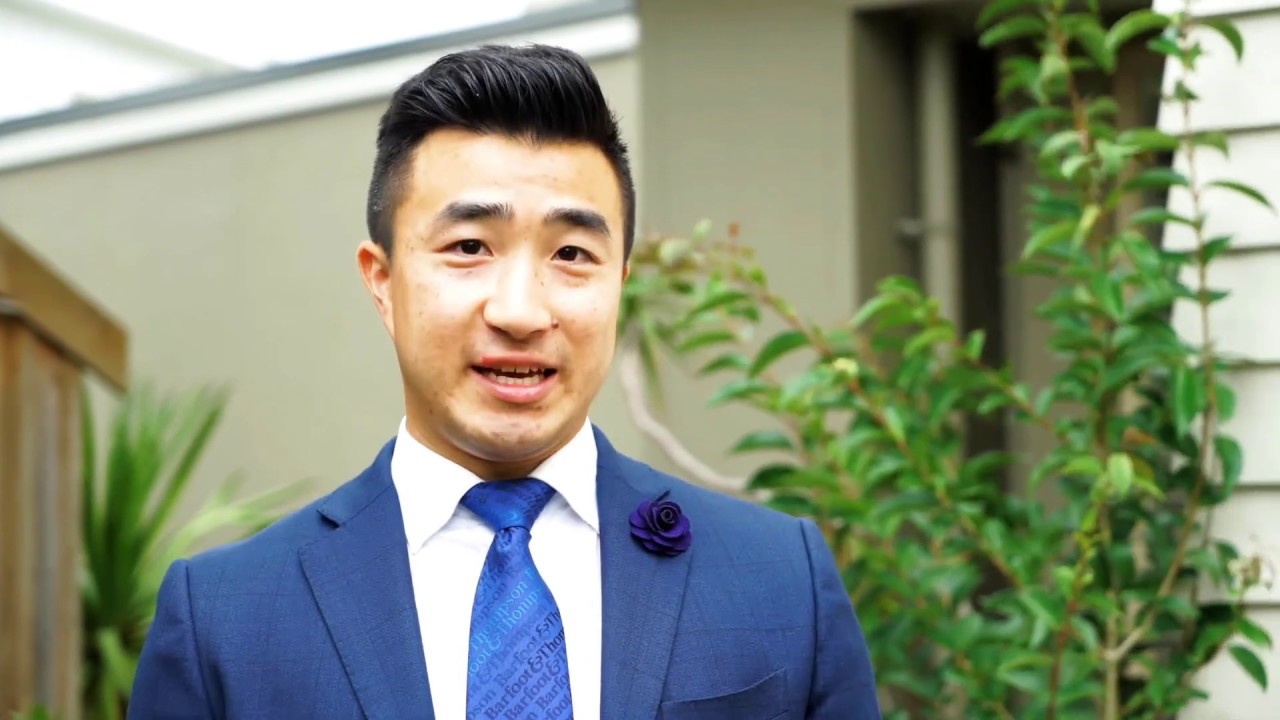 2. Get pre-approved for a home loan
Before you begin your search, it's important to find out how much money you can borrow. You can find this out from your bank or financial institution.
They can then decide if they can offer you a pre-approval. This is when a bank, financial institution or building society, agrees, in principle, to lend you a certain amount of money.
You can contact a mortgage broker or your bank about this.
How much you can borrow depends on:
The value of the home you are looking to buy
How much deposit you have
Your income
Your ability to repay your home loan after you've paid your outgoings
The equity you have in your current property or properties.
Top tip
Getting a pre-approval puts you in a better negotiating position, helps speed up the mortgage documentation process and enables you to bid with confidence at auctions.
3. Find a solicitor
Before you purchase a property, we recommend that you get your own independent legal advice. 
Finding the right lawyer is an important part of the buying process. Your lawyer will make sure that all the legal processes are followed and they can also check over property reports, such as Land Information Memorandums (Council LIM reports) and titles.
Tips on how to find a solicitor
Seeking advice from friends is a good place to start. Otherwise you can contact Auckland District Law Society or the New Zealand Law Society.
4. House hunting
And then your search begins. Everyone has their own way of searching, whether it be online, using an app or contacting a salesperson.
You can download our free app from the App Store or Google Play to search for properties near you or search on our website - we have thousands of properties for sale, with hundreds of new listings every month. 
All our listings appear on Barfoot.co.nz, Realestate.co.nz and HouGarden.com.
Top house hunting tips
1. Do your home work and see what houses are selling in your area and at what price. Check out:
2. Know what you can afford. If you have a pre-approval, it will be much easier to narrow down your search, as you will have a specific budget to look for.
5. Inspect the property
It's always a good idea to give the house you're interested in a once over. Check out our property inspection checklist for some helpful tips on what to look for during a property viewing or open home.
6. Get your property checked out
Before you purchase a property, we recommend that you consider viewing or commissioning specialist reports, such as a Land Information Memorandum (LIM), and builders and engineers reports.
What is a LIM?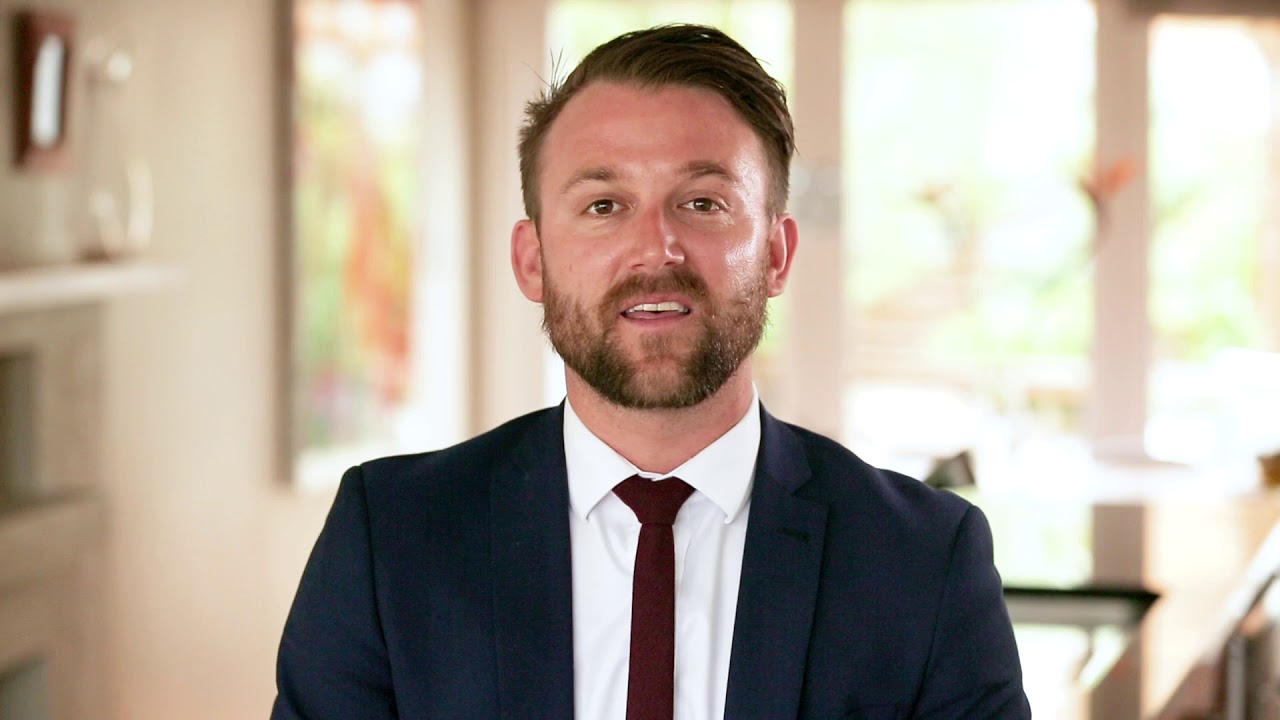 7. Make an offer
Before you make an offer, we recommend that you involve your lawyer, get sufficient property checks done and, if you're making a conditional offer, decide on the conditions. All offers must be made in writing using the correct documentation. There are two types of offers:
Unconditional - a straightforward offer to buy according to the terms set out in the contract 
Conditional - when your offer to buy has conditions attached, for example, arranging finance or being satisfied with a building report you arrange.
If you're buying at auction or making a pre auction offer, you can only make an unconditional offer. Find out more about how offers work when buying by auction, tender or negotiation.
What is an unconditional offer?
8. If your offer is accepted
Your offer is accepted once all parties have agreed to the terms, including price and deposit, and the contract agreement has been signed by all parties.
If the agreement is conditional, any conditions need to be satisfied by the due date. It is the buyers responsibility to satisfy those conditions. Once the conditions are met, the offer becomes 'unconditional'.
Unconditional
Once an agreement is unconditional, neither the buyer or the seller can change their mind, and the buyer must pay the rest of the purchase price on the settlement day.
Deposit payments are made by the buyer to the real estate agency, which is required by law to hold the money in an audited trust account, only releasing it to the seller when legally authorised to do so.
We'll work with both solicitors and will let you know once the deposit has been transferred.
Buying at auction? Here's how it works
9. Before settlement
Read our purchase to possession guide to find out more about what you need to do after you have you have signed the Sale and Purchase Agreement.
10. Settlement day
Settlement day is the date on which you pay the balance for the property. Usually it is the same date as the date you get possession - the keys - but that is not always the case.
The keys to your new property will be held at the Barfoot & Thompson office until the sellers' solicitor advises us in writing, that the settlement has taken place.
If there is a chain of settlements you may not get access to the property as early as you would like on the day of settlement. We can only release the keys to you once the legal settlement has occurred and the seller's solicitor notifies us.
You've bought a property. Congratulations!
What happens next?
To find out more, read our purchase to possession guide.
Need some help?
Contact one of our salespeople, they'll be happy to help.