Air Quality Bylaw for Indoor Domestic Fires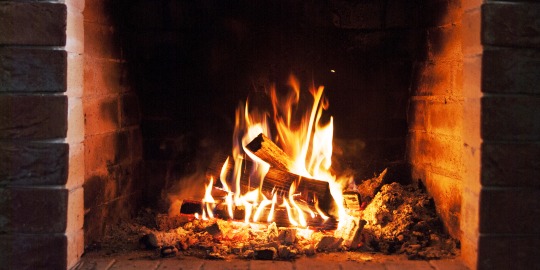 The Air Quality Bylaw for Indoor Domestic Fires took effect on 1 June 2017. Find out what you need to know about this change.
The Air Quality Bylaw for Indoor Domestic Fires 2017 regulates indoor domestic fires in residential properties and non-commercial buildings. It was created to minimise Auckland's winter air pollution and protect the health of Aucklanders.
The following materials must not be burned:
wet wood
wood and wood products that are painted, tanalised or treated
fuel with a high sulphur content (e.g. high-sulphur coal)
household rubbish
green waste
Installing and replacing wood burners and other indoor fires
If you install or replace another type of indoor fire (such as a multi-fuel fireplace or an open fire), the new one will have to meet the regional standards in the bylaw.
The bylaw includes a specific standard for new and replacement indoor domestic fires in the Auckland Urban Air Quality Area. This standard is more restrictive than in the region's rural areas, because houses are closer in urban areas.
For more information, visit Auckland Council's website.