Styling your home on a budget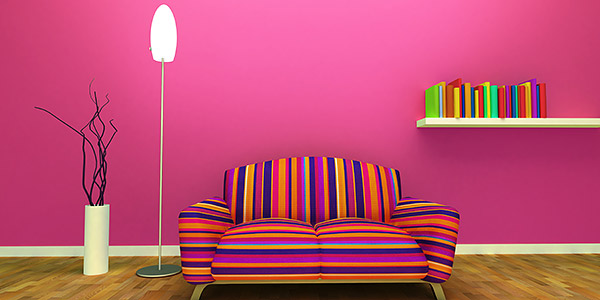 Most of us spend a lot of time each year maintaining our homes. Often a little bit of paint, lighting and colour can make all the difference. Here are a few tips which can help save you money whilst styling your home.
Shop for bargains
Charity stores and markets are great for picking up bargains and there are many located across Auckland and Northland. 
Kitchen
Replacing, covering or painting high usage areas such as cupboard doors, door knobs, tap fittings and benchtops can be a quick and inexpensive way to freshen the overall appearance.
Bathroom
Often all you need is a coat of paint, and with bathrooms, mould resistant paint is a great choice. Replacing chipped tiles and missing grouting and cleaning blinds/curtains is also a great way to spruce up.
Recycle or reuse products
Take a look around for old objects that you could use to create new household items such as lamps or shelving. These can help brighten or lighten a space.
Do some DIY
Sanding or re-sealing wooden floors is a great DIY project as it requires little skill but makes such difference.
Want to know more about how to add value to your property?
For more advice, contact one of our salespeople or check out our landlord tips on how to add value to your home.